Our story
We're Tiffany and Martino, newly married and co-founders of this agricultural business, which we're building up with love.
I Giardini del Lago is a surmise of our passion for plants and gardens. It's also about Tiffany's love for 'home'—as is a intimate, warm place, but it's also a place open to everyone, in which a loving care makes a big difference.
Our business partners with young agronomists—and people loving agriculture—to work with passion.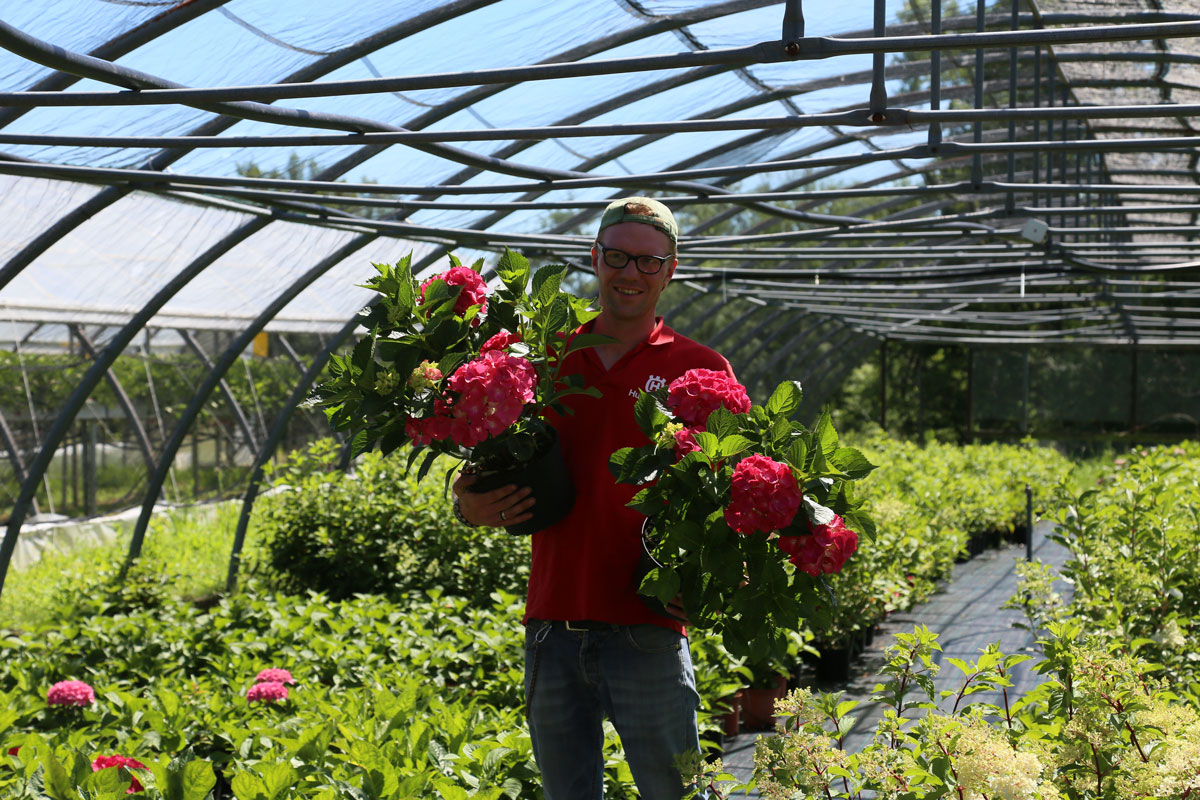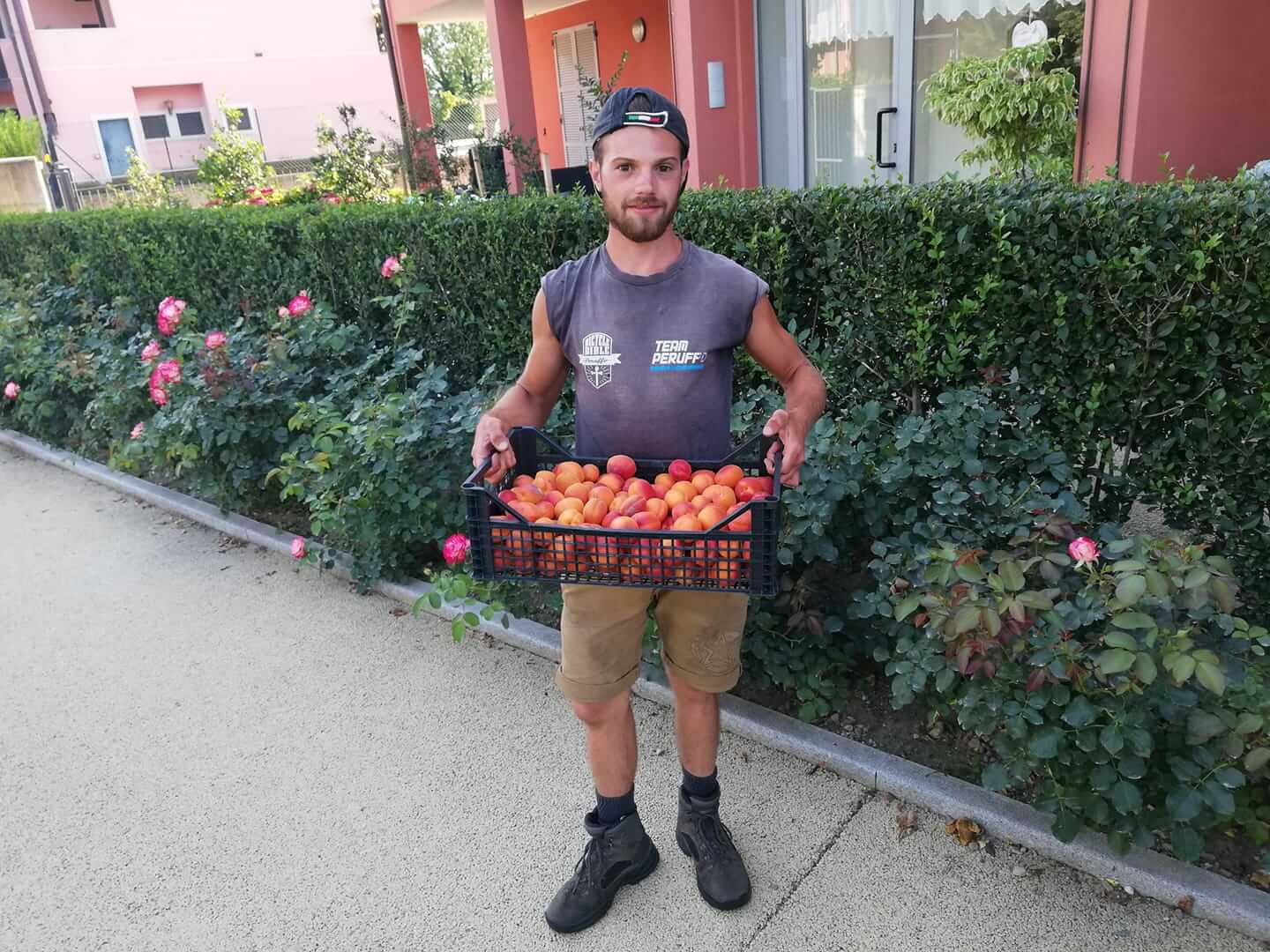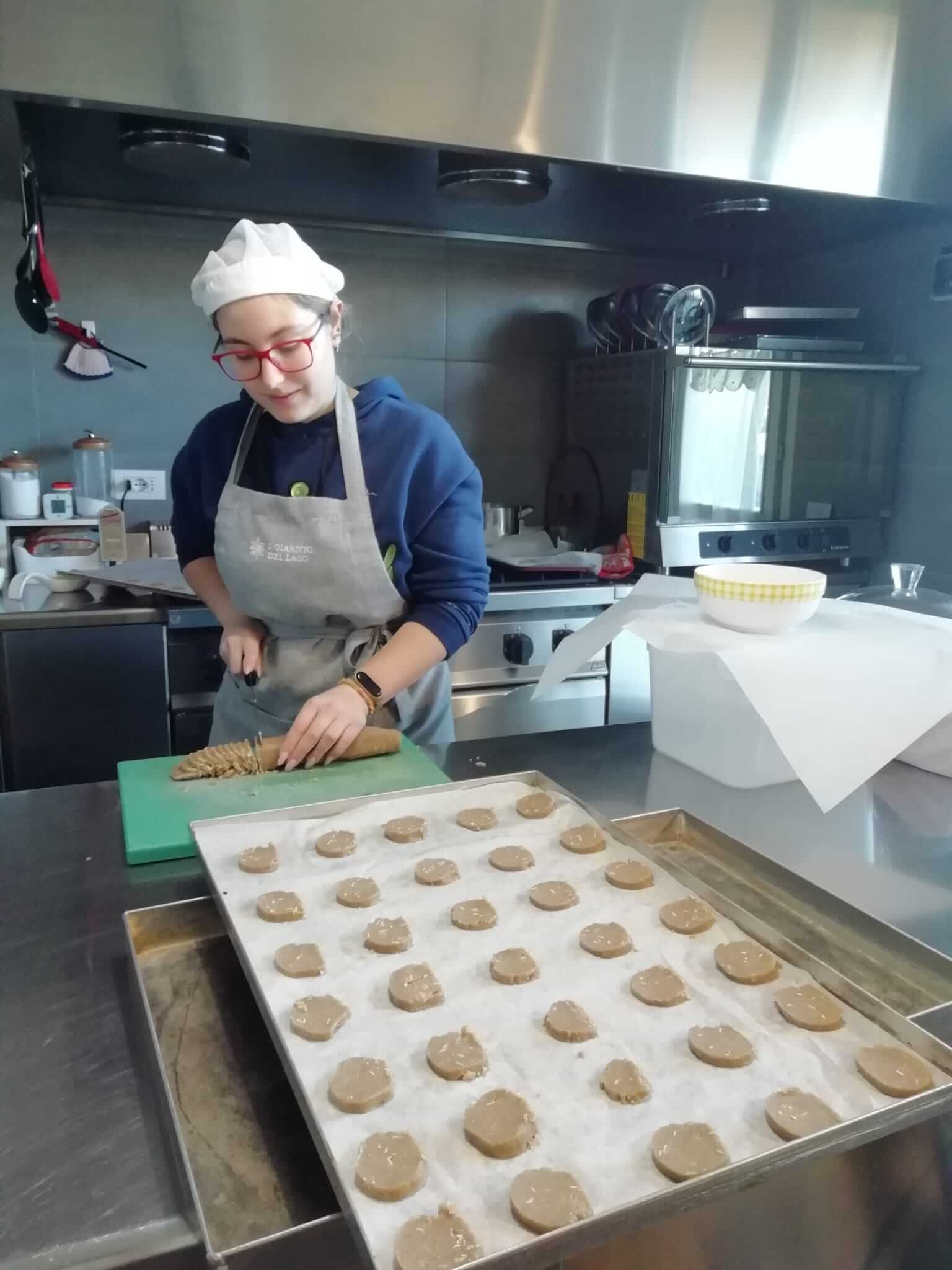 Tiffany Bertoni
I'm a young woman who can't stand to be idle! I run the business and I directly manage many tasks. My favourite, surely, are the activities involving fruit production and processing. As soon as I can, I bake cakes or make breakfast for guests, or make jams and juices with our fruit.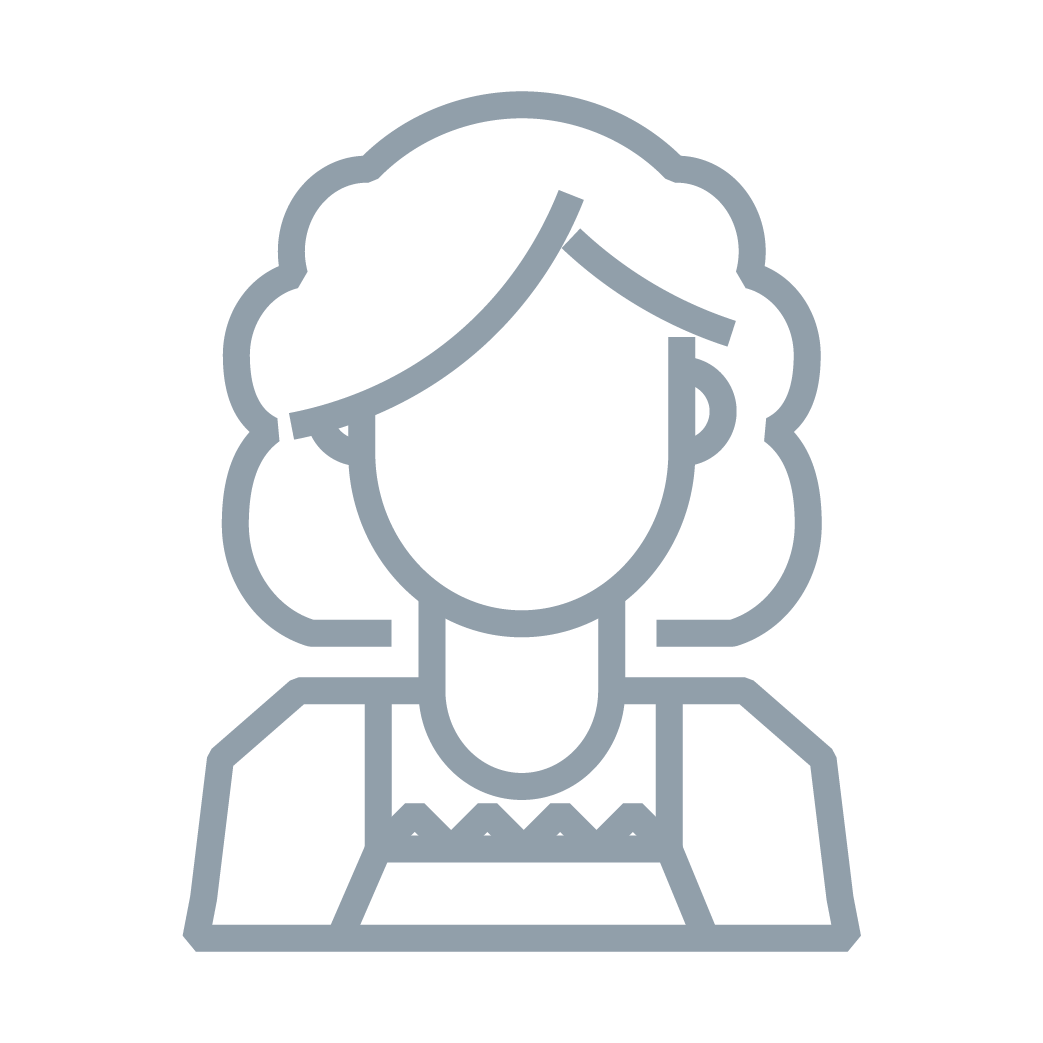 Martino Pozzi
I'm an agronomist and I've always been invested in this field. My family took care of gardens— flowers and plants—and has been doing that for three generations. I've grown up in gardens, orchards and greenhouses, so I've had a lot of direct experience during the years, first as gardener and by tending plants, and now, as technician.